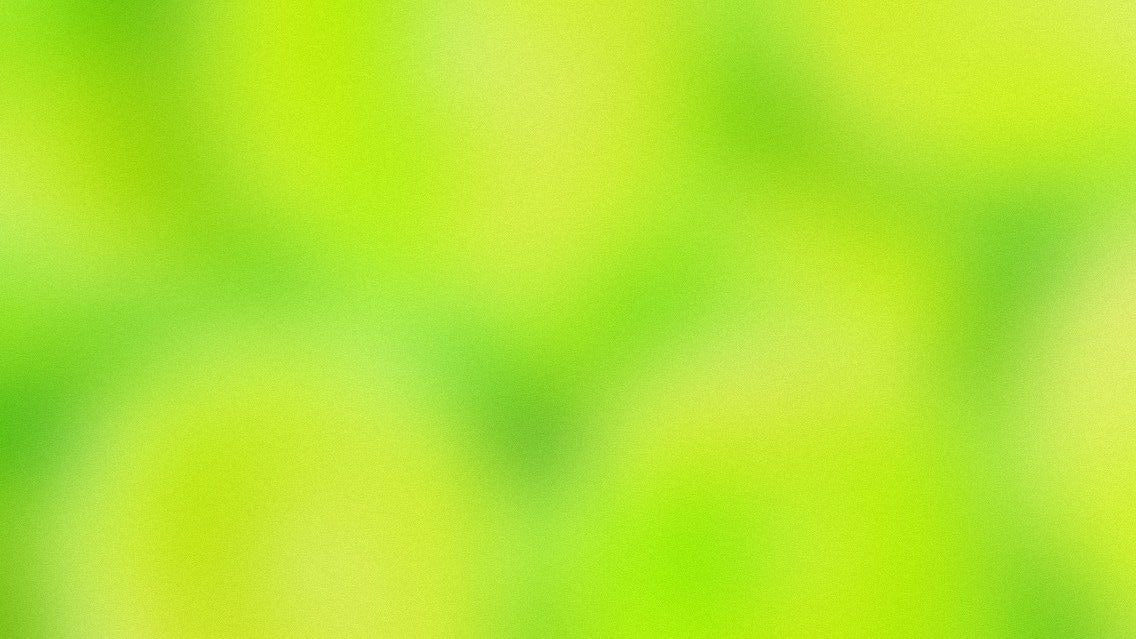 Discover the difference between made-to-order and off-the-shelf
Heavy Duty exterior
Our durable, marine-grade vinyl material is UV-resistant AND weather-proof! We invest in the highest quality marine-grade vinyl, often used on boats, due to its ability to withstand extreme temperature changes and provide protection from elements such as: sun, rain, snow, etc.
BACK-UP CAMERA PORT
Our injection molded back-up camera port provides a neat and reinforced look around the back-up camera. Unlike other covers, ours are designed and engineered specifically for the Ford Bronco back-up camera!
INDIVIDUALLY TAILORED
We understand the importance of a secure and well-fitted cover to protect your spare tire effectively. Our covers are custom tailored to your exact tire size, ensuring a flawless and precise fit every time.
top-quality ink
Printed with UV-resistant inks to provide a permanent design that will keep your artwork looking vibrant and crisp for years to come!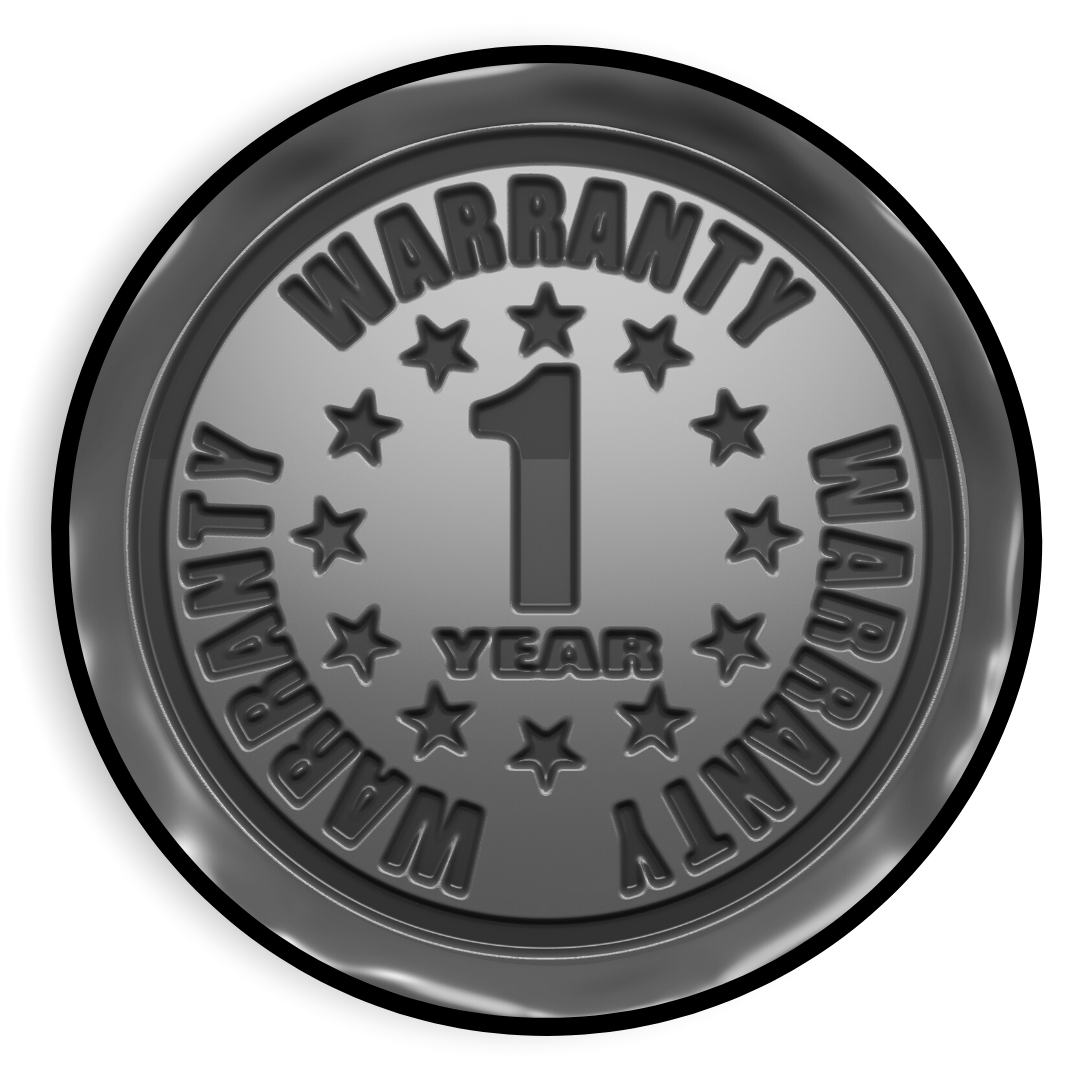 1-year warranty
We've got you covered with a 1-year limited warranty on materials and craftsmanship.
made in the usa
We're proud to say our tire covers are 100% hand-made in the USA!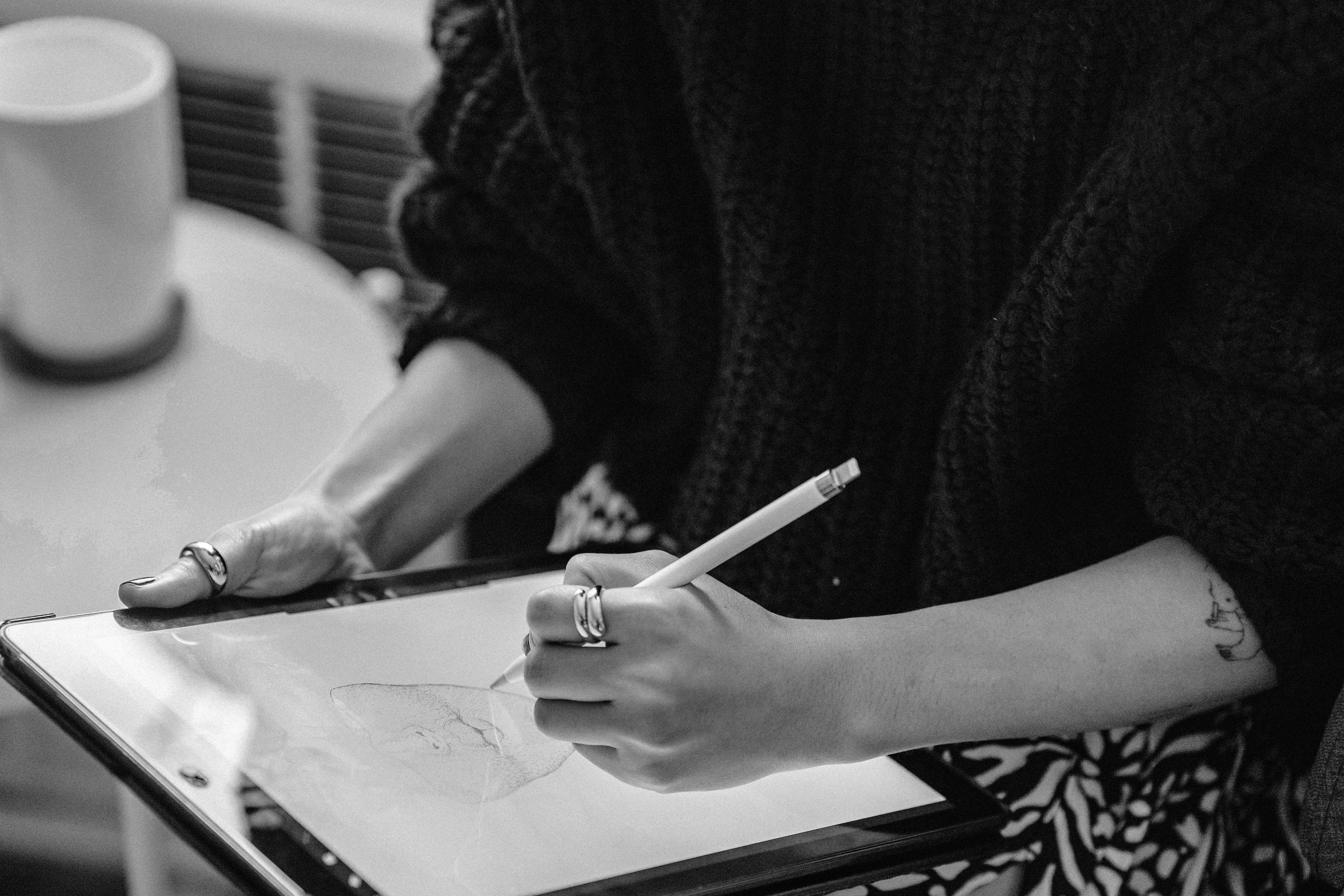 Making long lasting, ultra-fun tire covers is what we do & it's why our customers love us.
Each tire cover is made with the highest quality materials and fanatical attention to detail - seriously, we're obsessed.